Holding

better communities
Welcome to Horvath Holdings Group!
We are an international conglomerate of companies that are united by a common goal: to create products and services that make a difference. Our mission is to make our customers' lives easier, more enjoyable, and more productive. Our group consists of companies from a variety of industries, including technology, manufacturing, retail, financial services, and more. We provide innovative solutions to meet the needs of our customers, from basic home and office products to complex industrial and medical products.
At Horvath Holdings Group, we are committed to providing quality products and services that meet our customers' needs. We strive to make our products and services easy to use and understand. We are proud to offer our customers a wide range of products and services that are designed to make their lives easier. We believe in creating a better world through the products and services we provide. Our team is dedicated to providing the highest level of customer service and satisfaction.
We strive to exceed our customers' expectations with every product and service we offer.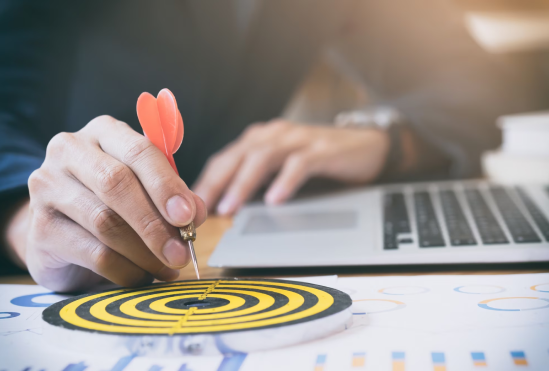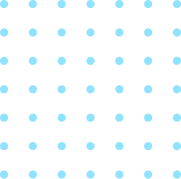 At Horvath Holdings Group, we are dedicated to providing innovative, leading-edge digital solutions that help novice brands in their digital transformation journey, allowing them to become household names. We pursue our mission with a commitment to fair practices and ethical work standards. Our experienced team of specialists will work closely with you to develop personalized strategies that are tailored to your business objectives. We are passionate about providing you with the best possible solutions, and we are committed to helping you succeed. With expertise in areas such as website design, e-commerce, digital marketing, and more, we are confident that we can help you achieve your goals. Our commitment to excellence and our dedication to helping brands reach their full potential is what sets us apart. With our cutting-edge technology and experienced team, we are confident that we can help you transform your business and become a household name.
We remain dedicated to fulfilling our promise and make sure that our work adheres to the latest industry standards of quality.
As an organization, our commitment to integrity is our highest priority. We strive to maintain a culture of fairness and truthfulness in all that we do.
We are committed to upholding transparency through honest and candid disclosure of accurate data and insights in a timely manner.
Client satisfaction and trust are the foundation of how we measure our performance, and reliability is the standard we strive to uphold.
By combining a variety of skills, individual abilities and different backgrounds, we can accomplish extraordinary things.
When we take on a project, we are committed to providing the best possible solutions with maximum value. We are dedicated to achieving excellence for our clients.
We cultivate a highly collaborative working environment with a flat hierarchy and openness in decision-making.
By pooling our collective talents and skills, we can come up with a comprehensive solution that meets the needs of our clients and stakeholders.
Innovation and creativity are integral components of our company's DNA. We continually strive to create new and exciting solutions for our clients.
We utilize our expertise in craftsmanship to ensure a seamless digital transformation process for our clients.