Our brands are known for delivering the highest quality of products and services. We pride ourselves on providing the best customer experience, through our commitment to innovation, superior design, and superior customer service. Our mission is to make our customers feel confident and comfortable in their purchase, and to provide them with the best possible products and services. We strive to create a unique, memorable experience that our customers will always remember and appreciate. We are committed to providing our customers with a unique, personalized shopping experience, and we strive to make sure that our products and services meet their individual needs. From the very beginning, our goal has been to create a brand that stands out in the crowded marketplace and offers a unique, one-of-a-kind experience.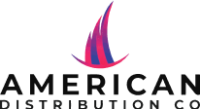 American Distribution Company helps companies to identify and monetize business opportunities in North America. We integrate the private sector, government agencies, and key stakeholders to secure and manage possibilities and transactions.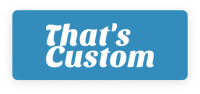 We are a print on demand company focused on helping customers create unique products without the hassle of traditional printing. Our goal is to provide outstanding quality, speed, and service to help bring your ideas to life. We use the latest technology and the highest quality materials to ensure that your products are printed to your exact specifications.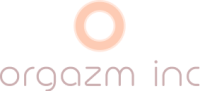 If you're looking to explore new ways to bring excitement to your intimate life, our online sex shop is the perfect place to start. We offer a wide variety of guides and products designed to help you explore new sensations and experiences.

MyFanshoppe is an e-Commerce site, which also includes Affiliate Marketing. A platform where anyone can become an influencer and start earning commisions. Users can follow influencers, their style, the products they are promoting and basically own the wardrobe or any item that is owned by an influencer.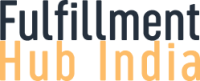 We can integrate with your sales channels to offer you stress-free third party logistics service, shipping, and fulfillment, so you can focus on scalable growth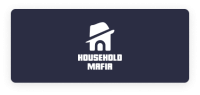 The House Hold Mafia Company is a full-service home improvement and maintenance company. We specialize in a variety of services, including plumbing, electrical, carpentry, painting, drywall, and remodeling. We are committed to providing our clients with quality workmanship, customer service, and expert advice.

Botano. a one-stop app, has three basic functionalities: social media, e-commerce, and online doctor. Since the type of products sold are unconventional, the app acts as an online platform to its community, and social media to connect and network with like-minded people as well as a place to educate oneself.
Accelerate E-Commerce has been in the 3PL and fulfillment industry for decades. Having understood the market and eager to learn about tomorrow's technology, we are the industry leaders when it comes to quality advice businesses need.